Gameplay perfected. Join the fun!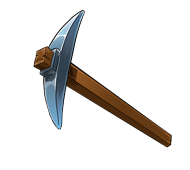 Prison
Starting at the lowest rank: A, you must earn your freedom from Prison by mining, selling, and auctioning your way through the system . Build up some cash, and free yourselves from the shackles!
SpaceBlock
The most incredible survival game you will ever play! Get your own private spaceship, or team up with your friends. Explore ever-changing planets and collect resources to upgrade your ship. Interact in a player-driven economy, and become the best ship in the galaxy.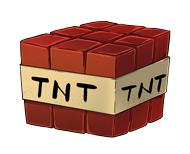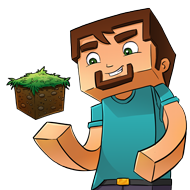 Skyblock
Simplicity is beautiful. Minecraft SkyBlock allows players to create their floating paradise from the sky down. With features such as invites and block protection, this server plugin was one of the very first to be featured in the minecraft.
Infected
A sole player is zombified. The zombified player must seek out other players brains. After each player dies they are turned into zombies. Minecraft Infection is all about being the last player remaining to be claimed the winner. It is super simple to start playing, so why not give it a go?